Sioux City Journal | Bret Hayworth | 6/17/16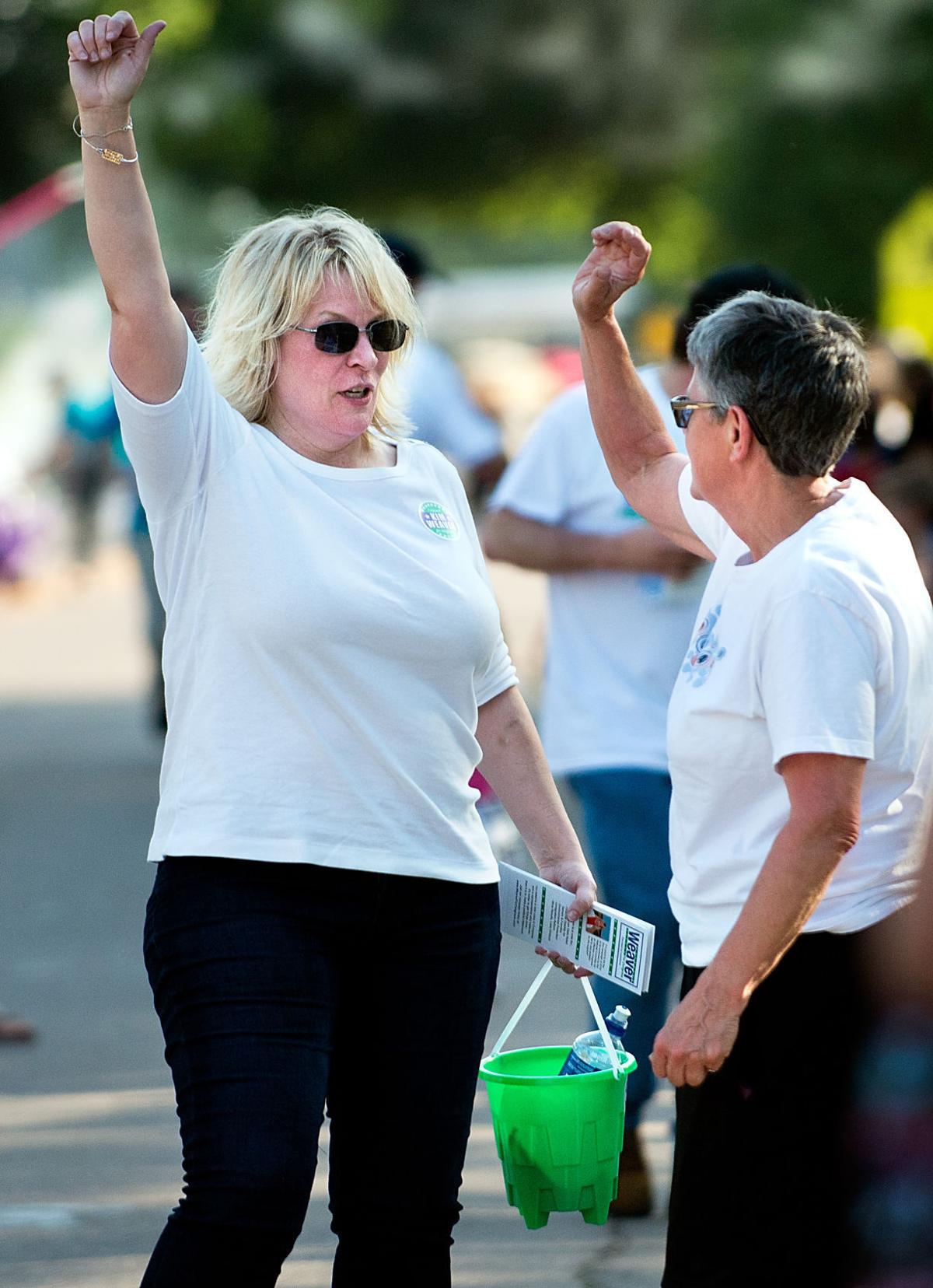 SHELDON, Iowa | Before heading to a series of Iowa Democratic Party meetings earlier this week, Kim Weaver stopped to get gasoline in Sheldon. A man there asked if she was still running for a congressional seat.
Weaver answered affirmatively, and the man shared how he had voted in the June 7 Republican Party primary, where U.S. Rep. Steve King had been unsuccessfully challenged by Rick Bertrand.
She recounted: "This guy said, 'Well, I voted for Bertrand. That didn't work out.' I joked, I said, 'Well, now you can vote against Steve King twice.' And he said, 'I will be.'
"I have Republicans who come up to me all the time who say, 'You have my vote.' I have Republicans who send me emails, saying, 'I am a Republican, but I can't vote for him again.'"
Do you like this post?