Sioux City Journal | Bret Hayworth | 9/7/16
Weaver pushing King for debates in Iowa 4th race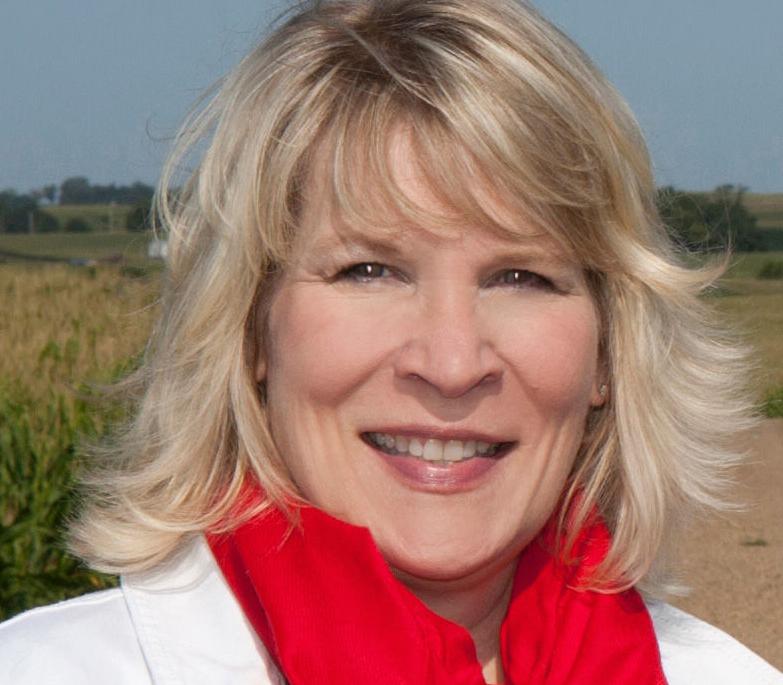 SIOUX CITY | The two candidates for the Iowa 4th congressional district seat, Democrat Kim Weaver of Sheldon and U.S. Rep. Steve King, R-Kiron, are working to determine if they will hold a public debate to air issues of the 2016 election.
Weaver's team told the Journal they would like to have up to three debates prior to the Nov. 8 election.
"To not have at least one would be an insult to the voters of the 4th District," Weaver's campaign manager David Kelso said.
Weaver is making her first run for elective office, while King is seeking and eighth term. When seeking re-election to the former Iowa 4th congressional district from 2004 through 2010, King did not debate his Democratic opponents. King shifted gears to debate former Iowa first lady Christie Vilsack in 2012  in several events and also debated Jim Mowrer in 2014, when running for 4th District positions.
Kelso said debates are "by far the best opportunity for voters to evaluate" the officeseekers.
Do you like this post?