Sioux City Journal | Bret Hayworth | 10/3/16
Weaver says her policies work better for Iowa than King's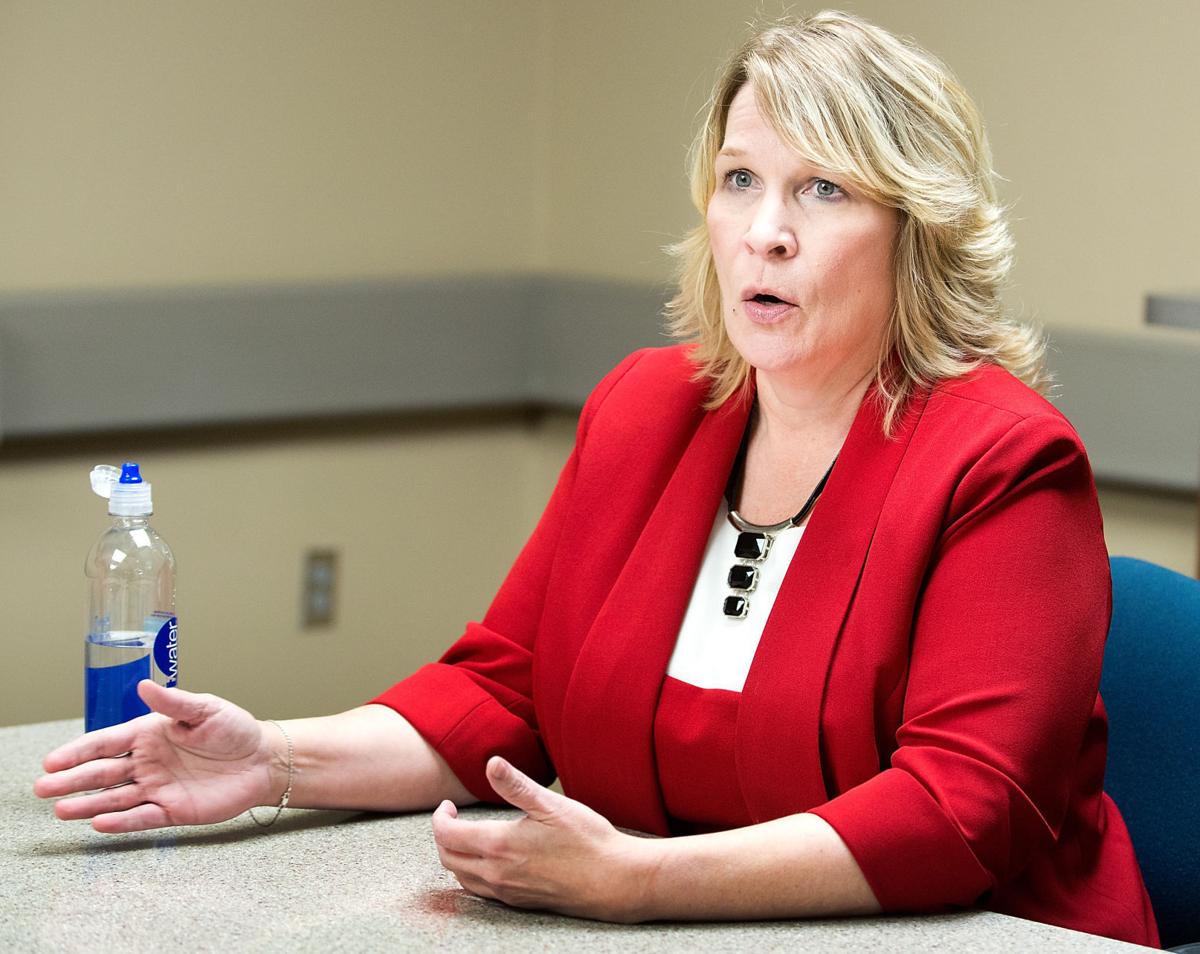 SIOUX CITY | Iowa 4th Congressional District Democratic nominee Kim Weaver on Monday laid out key campaign principles and staked out ways she differs on policies from U.S. Rep. Steve King, R-Kiron.
"The only thing we agree on is support of renewable energy," Weaver told the Journal's Editorial Board during an hourlong meeting.
She is seeking to oust King, a former construction company owner, who has won seven terms. Voters on Nov. 8 will decide the congressional winner.
Weaver said she has disagreed with King votes such as reducing federal money going to Pell grants for college students. She cited his controversial stances of opposing adding African American Harriet Tubman to U.S. currency and having a Confederate flag on his congressional office desk.
She said the strongest King comments run counter to the mainstream of American politics.
"It shows me a side of his character that isn't somebody I want representing me. I believe in treating people with dignity rather than disdain," Weaver said.
Do you like this post?